Toronto Wedding DJ Services
Congratulations on your upcoming wedding!
A wedding is a once in a lifetime event and one of the most important days of your lives.  At Kooltempo Toronto Wedding DJ Service we want to make your special day an outstanding sucess filled with best in music and entertainment.  We are dedicated to providing you a personalized service from the first day you contact us till the last minute the wedding day.
Your Wedding day is important to us. When you book our service we ensure that the date is exclusively reserved for you and we do not manage multiple events on that day.
Kooltempo Toronto Wedding DJ Service is dedicated to providing you best in music and entertainment and given below are some reasons why we are your preferred Disc Jockey Service for your special day.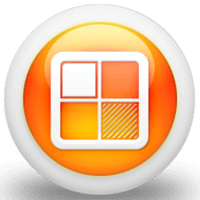 EQUIPMENT SET-UP
We use state of the art Top-Notch equipment and would ensure equipment set-up will complement your decorations. Our speakers and lighting will be positioned to provide optimal quality in sound and effects to create an atmosphere that is fun with an elegant look.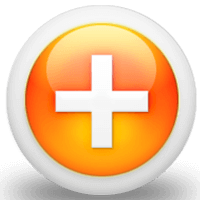 FLEXIBILITY
We are flexible to work with your MC, Event Coordinators to ensure a smooth execution of your plan during your wedding day.  Our DJs always welcome requests from your guests and will read the audience to play the right music to keep the dance floor full.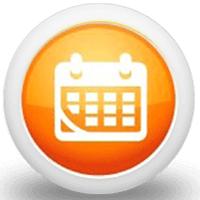 PLANNING
Kooltempo Toronto Wedding DJ Service will provide you our exclusive Wedding Music Selection Tool to assist you in selecting music for each of the sub activities within your function.  Based on our years of experience we have developed this Tool which is exclusively available for Kooltempo Clients.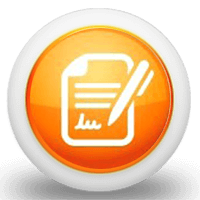 PRE-EVENT CONSULTATION
We offer a free pre-event consultation with is usually scheduled two to three weeks prior to the wedding day to discuss your wedding day schedule and music requirements.  Our Wedding DJ will go through a detailed check list to capture all your requirements to ensure your satisfactions. We recommend having the pre-event consultation at the event venue (if possible).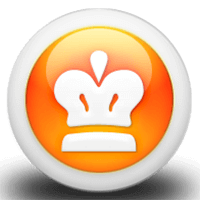 SINGLE POINT OF CONTACT
Kooltempo Toronto Wedding DJ Service is committed to making your wedding an outstanding success that will be talked about and remembered by your guests. From the first day you contact us, we assign a licensed Wedding DJ to manage your wedding and he / she will be the single point of contact for you.  Through our experience we have learned that this will enable the DJ to develop a rapport with you to understand your exact requirements and expectations.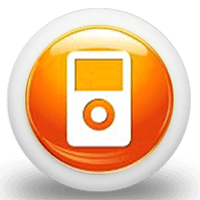 NO RENTAL DJs
Kooltempo DJ Service has invested on top nothch equipment and as a policy we do not rent any equipment. This assures intruption free music for your event and best in quality!
Our Toronto Wedding DJ will meet you for the initial meeting to discuss your requirements, explain our DJ pricing / package details and sign the contract.  Thereafter, he / she will also meet you for the free pre-event consultation (approximately two weeks prior to the Wedding) to discuss your final schedule and specific music requirements for each activity during your wedding ceremony & reception.
After the pre-event consultation (approximately two weeks before the wedding) our DJ will prepare a customized play list and a time line for your event.  This will ensure that the wedding party, Event Coordinators and the MC will have a very good idea of our playlist and the timeline for the event.
Contact us today if you are looking for a Wedding DJ Toronto, Toronto Wedding Ceremony DJ or a Toronto Wedding Reception DJ Services