Toronto Corporate Event DJ Services
At Kooltempo Toronto DJ Service, we understand the value of Brand Equity and the importance of having a great corporate image for both internal & external stakeholders. We have a specialized team of Entertainment professionals who will work with your company to ensure we create value to your Corporate Events by providing customized "Entertainment Solutions" to meet your event objectives and enhance your Brand Image.
Trusted by Canada's Top Corporates for Customized Corporate Entertainment Solutions!
Whether you are planning a Holiday Party for your Staff, Having a Product Launch, Dealer Convention or Cocktail Reception, our Professional DJ Team will ensure we cater to all your entertainment needs
Disc Jockey Services, Lighting & Special Effects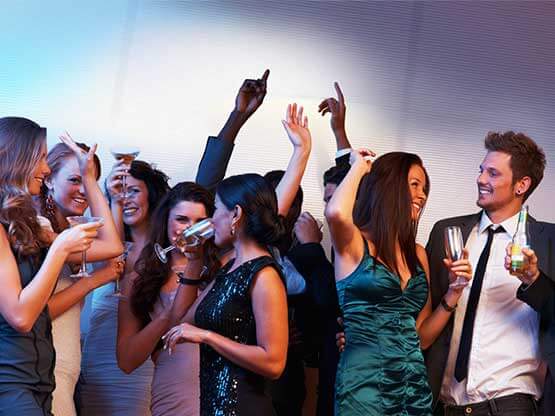 From a simple store promotional event to a product launch with hundreds of guests; Kooltempo Toronto Corporate Event DJ Service will customize our solution to meet all your music entertainment needs. We work with your event committee to ensure we capture all your branding, music needs & provide a flawless execution on the day of your event
Photo Booth Rentals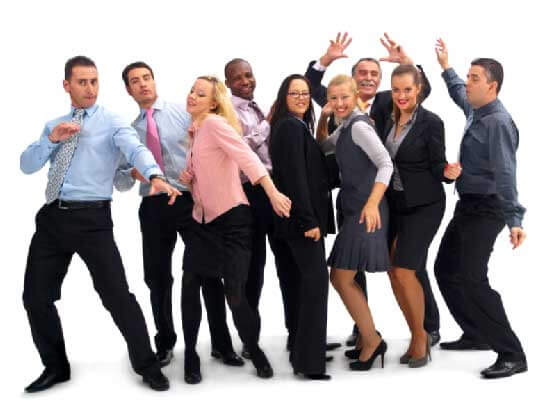 Add extra fun to your Corporate Event by renting a Koolpicx Toronto Photo Booth. This is a great way to get your staff & or clients to interact & have a great time. We will fully customize the Photobooth Screen, Photo Prints as well as the photo sharing site with your Branding
Customized, Unique & Professional – Only by Kooltempo Toronto DJ Services
When it comes to DJ entertainment in the Greater Toronto Area, there are thousands of alternatives. Here's why Kooltempo Toronto DJ Services is Special
Experienced DJ's to ensure you event goals are achieved
At Kooltempo Toronto DJ Service, we have mature / experience DJ Professionals who will manage your event from the first day you contact us till the post event evacuation. The assigned DJ will act as the account manager and the single point of contact for you to plan and execute the "Vision"

Quick Response: We are there for you!
We are available to assist you anytime. The DJ/Account Manager will respond to all your inquiries based on our Service Standards. This means immediate response to your email or phone calls.

Planning: You are in Control
Pre-Event: We will have a face-to-face meeting with your team, document all your requirements and provide you a detailed plan for the event. You have total control on Branding, how the event should flow, What Music should & shouldn't be played, what lighting effects should be there

Budget: No Compromises!
During the planning phase we will work with the event organizing committee to ensure our solution is within your budget. Our Entertainment / DJ & Photo Booth Solution will always be of highest standards without any compromise on quality
During each event, we will execute the approved plan and will work will you to coordinate any last minute changes and customizations. The DJ will have the assistance of an onsite coordinator who will be your main interface for coordination during the event. Kooltempo Toronto DJ Team will ensure every event we manage is a 100% success!
Confidently Select the #1 Toronto Disc Jockey Service for your Next Corporate Event!
Types of Disc Jockey, Lighting & Photo Booth Entertainment Solution by Kooltempo
External Stakeholders: Customers, Dealers, Agents, Public
Product Launches
Corporate Cocktails
Store Promotions, Brand Promotions
Charities
Special Promotions
Dealer Conventions, Conferences / Presentations
Internal Stakeholders: Employees
Employee Appreciation Events
Product Launches
Holiday / Christmas Parties
Summer BBQ's
Staff Picnics
Charities