Archeo Restaurant is a very popular venue for Weddings in Toronto. Based in the heart of Distillery District in Toronto, you are guaranteed to get awesome photos when you select Archeo as your Wedding Venue.
Kooltempo Toronto Wedding DJs work regularly at Archeo Toronto. The DJ Set-up is typically in front of the venue beside the bar & dance-floor. Archeo has a decent PA system that includes a subwoofer. Kooltempo team typically brings two extra speaks to complement the in house sound system along with the dance lights and if requested up-lights.
There is a beautiful outdoor patio space which is ideal for Summer Wedding Ceremonies. During the Winter the Wedding Ceremonies are held indoors.
If your are renting KoolPicX photo booths for Archeo Toronto events, the there is an ideal space in the back of the room (next to the main entrance) to set-up the photo booth.
Venue Name: Archeo Resturant
Website: www.archeo.ca
Address: 31 Trinity Street Toronto, ON
Phone: (416) 815-9898
Kooltempo Toronto Wedding DJs at Archeo Toronto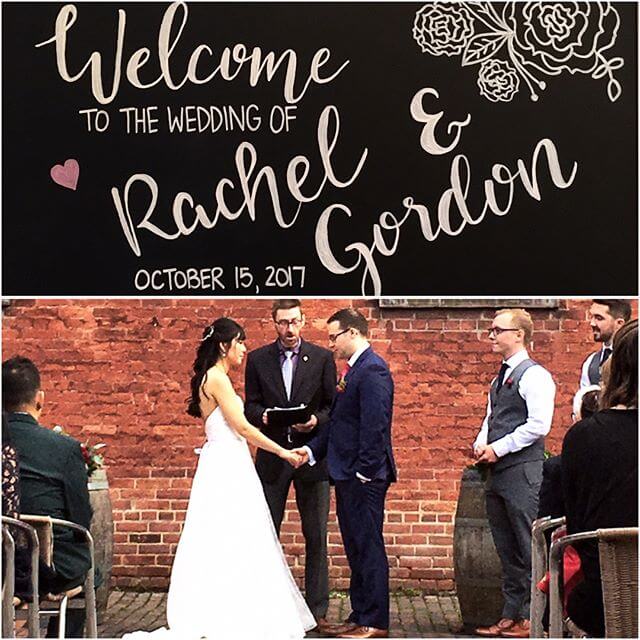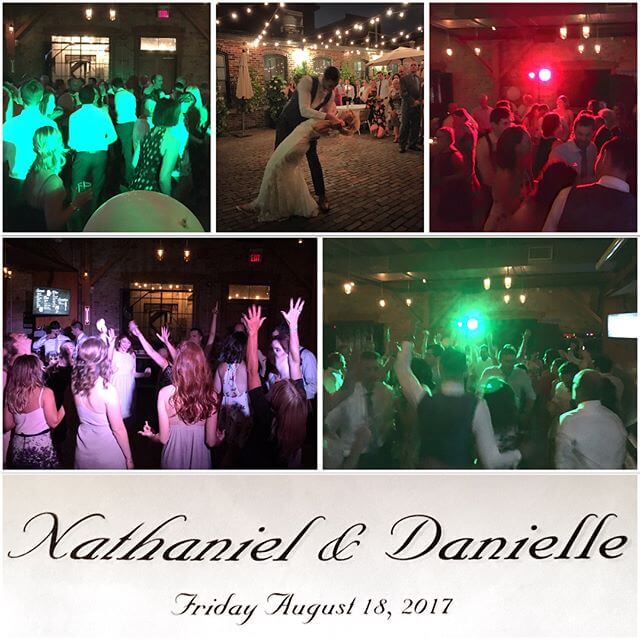 Disclaimer: Information provided above is based on our experience at the venue. If you have any questions, you should contact the venue to confirm and clarify your questions. Kooltempo Toronto Wedding DJ Service Koolpicx Toronto Photo Booth Rentals does not work exclusively with any venue and the information provided on our website is for the sole purpose of assisting our clients with helpful information about Toronto Banquet Venues